Thomas Edison summed up the mindset of invention when he said "I've never failed. I've just found 10,000 ways that don't work as well." Over the past 6 months our concept for an app, our team, and our inspiration has been a revolving door or experimentation and evolution. Since we are about to embark on the next chapter we thought it would be a good time to take a look back and a peak to the future.
The initial idea for the app started with sticky note mindset reminders all over the house for my own personal journey with chronic pain.
Then it evolved to makeshift popup reminders using Google calendar
Then to awkwardly reverse engineering a watch designed to provide children popup reminders for tasks like brush their teeth and taking off their shoes.
Then to a concept for a popup Apple Watch reminder app for adults.
Then to a concept for a popup reminder app for iPhones.
Then to a very low-budget prototype and feedback experiment: Zenpops.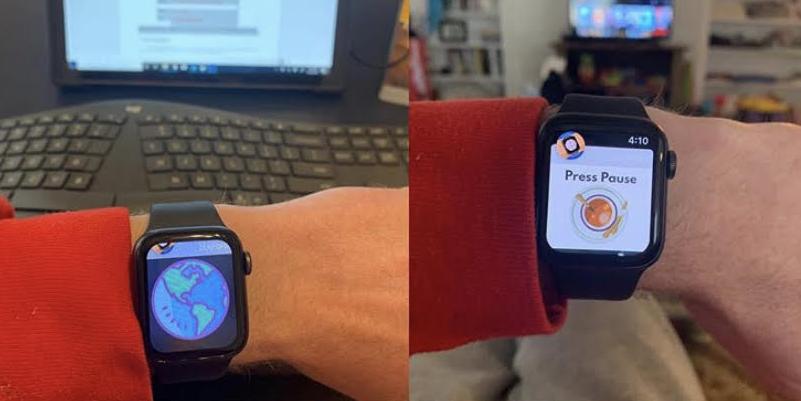 Then to a partnership with Heal Ventures- a start-up studio focusing exclusively on mental wellness apps.
Then to a re-branding of the concept as Joypops.
For the next step in our evolution- We need your help!:
In order to improve people's lives we need to understand the context and complexities of people's lives.
The best way to learn is to listen.
So over the next 3 months the Joypops team is devoting our efforts entirely to listening to other human beings.
We would love to listen and learn from you!
If interested in sharing your voice, please sign up to stay in the loop at www.joypops.org!
with gratitude,
Matt